Super Bowl Blackout 2013: During and After
The lights went out at the Super Bowl, and it was probably the most exciting event of the game for me and all other 49ers fans out there.
Here are the top 4 things to happen since.
1. Oreo had a great brand response with its, "You Can Still Dunk In the Dark" plug.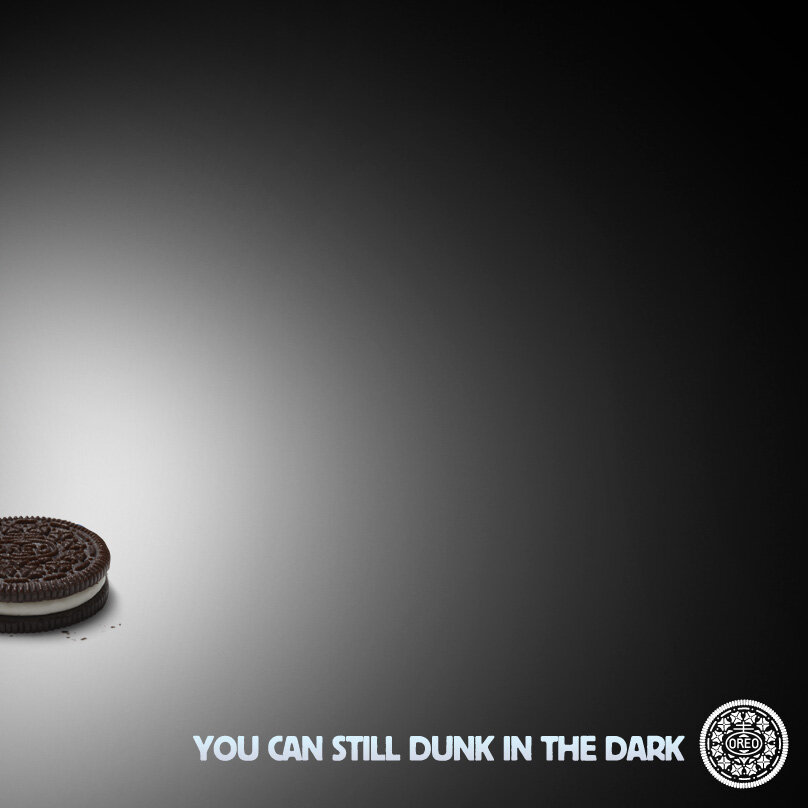 2. Someone claimed the @SuperBowlLights Twitter Account and Gained Over 20k followers.
3. Superbowllights.com is officially no longer available as a domain name
4. 49ers Scored a Touchdown. Finally.
Follow me on Twitter
@thezainpasha